Hydrotherapy offers tangible benefits to the health and well-being of children and young people with a range of disabilities and health conditions. The warmth of the water has an effect on the individual neuro-muscular junctions which results in decreased muscle tone and decreased spasticity. Buoyancy of the water is used to assist movement of joints – which is either more difficult or painful on dry land. Movement in the water and water pressure helps to reduce residual lung capacity for children and young people with chest problems. This enables more efficient lung function and reduces the risk of chest infections developing. Creating turbulence around an extremity (i.e. arm or leg) can increase their awareness of the limb and help with mobility – both in the water and later on dry land.  The multi-sensory environment helps stimulate the senses whilst calming children with sensory and learning difficulties.
Welcome to Sandgate School - Our Ethos and Values
Welcome to the Sandgate School Website. We hope that you manage to get a flavour of who we are through viewing the amazing things that we do. The curriculum at Sandgate School is focused on individual pathways, we offer a route through school that strives towards our vision of 'Achievement For All'. To fulfill the vision we aim to develop every child's personality, abilities and talents to the full, to be the best they can be.
As Headteacher it is my responsibility to ensure that all students at Sandgate school are safe, secure and educated inclusively, I also firmly believe that it is within my brief to make sure that all children have an amazing experience and love coming to school. We have a dedicated staff team that are constantly developing and adapting to the needs of students in our catchment and beyond. We place a high value on parental involvement incorporating the families aims and ambitions into the curriculum which is developed for each child, now and into the future.
Mr Dan Hinton (Headteacher)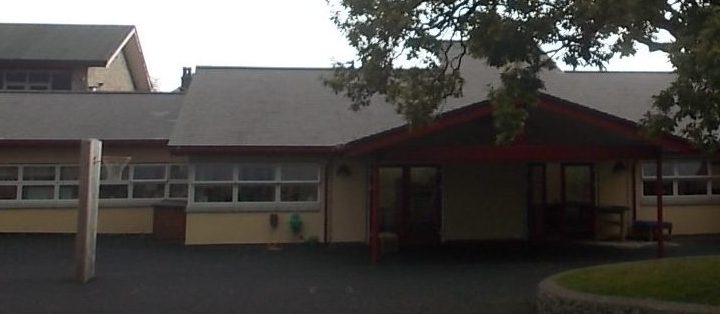 The Sandgate Campus
Sandgate is a split site school. Our Pimary site is situated on Sandylands Road 5 minutes walk away from our Secondary Site at Queen Katherine School on Appleby Rd. Many of our students work on both of the campuses not only as a means of using specialist equipment but also to aid the integration into secondary school life.