Helping our students find their potential
Pupil Premium is additional funding for publicly funded schools in England. It targets extra money at disadvantaged pupils – research shows that disadvantaged pupils underachieve compared to non-disadvantaged pupils. The premium is provided in order to support these pupils in reaching their potential and closing the gap between them and their peers.
You can find out more about Pupil Premium on the Government website here.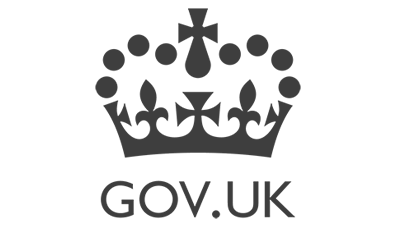 Safeguarding
Sandgate is committed to safeguarding and promoting the welfare and safety of children, and expects all staff to share this commitment.
Read More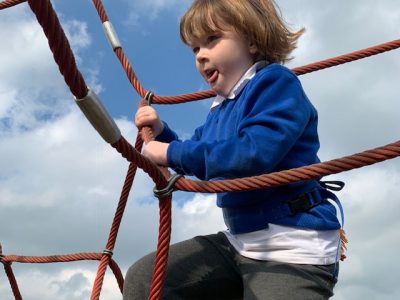 Parent View
Parent View gives you the chance to say what you think about Sandgate School. Click below to give your opinion.
Read More