In collaboration with our local artist – Lucy Wisse. Lucy has produced a range of assemblage pieces that lead you on a journey through Sandgate School.
Some of our 'Old Boys' working for the Furniture Warehouse.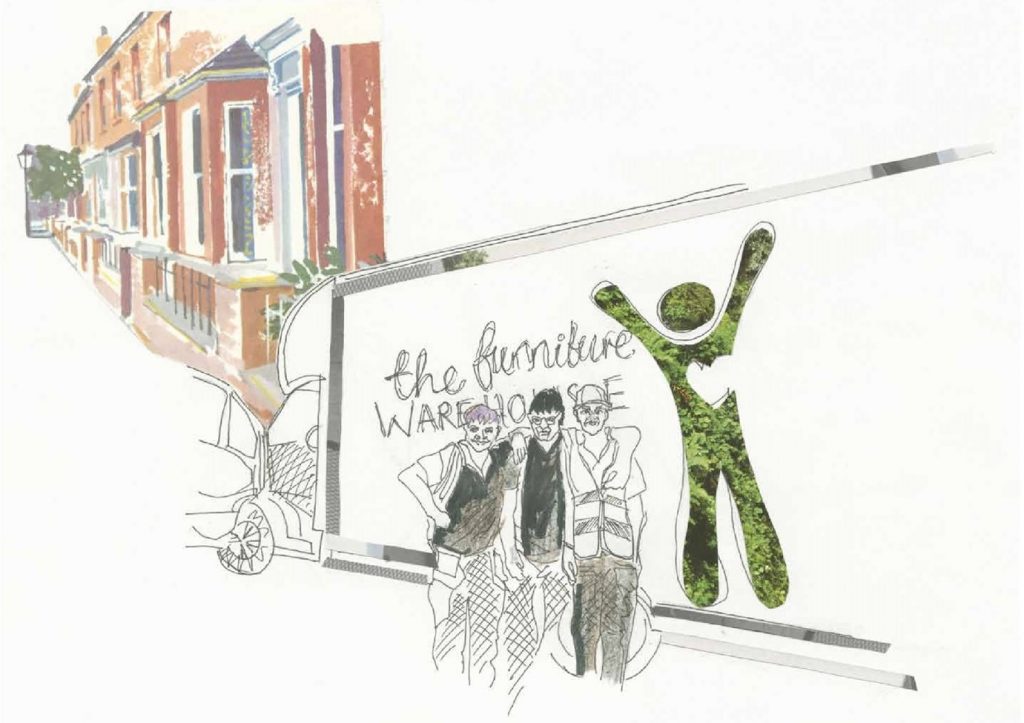 Hydro sessions at the Sandgate Hydro Pool.

Preparing food for the Bowfell Bistro.

Arts, Crafts and Dance. Working with 'CREATE'.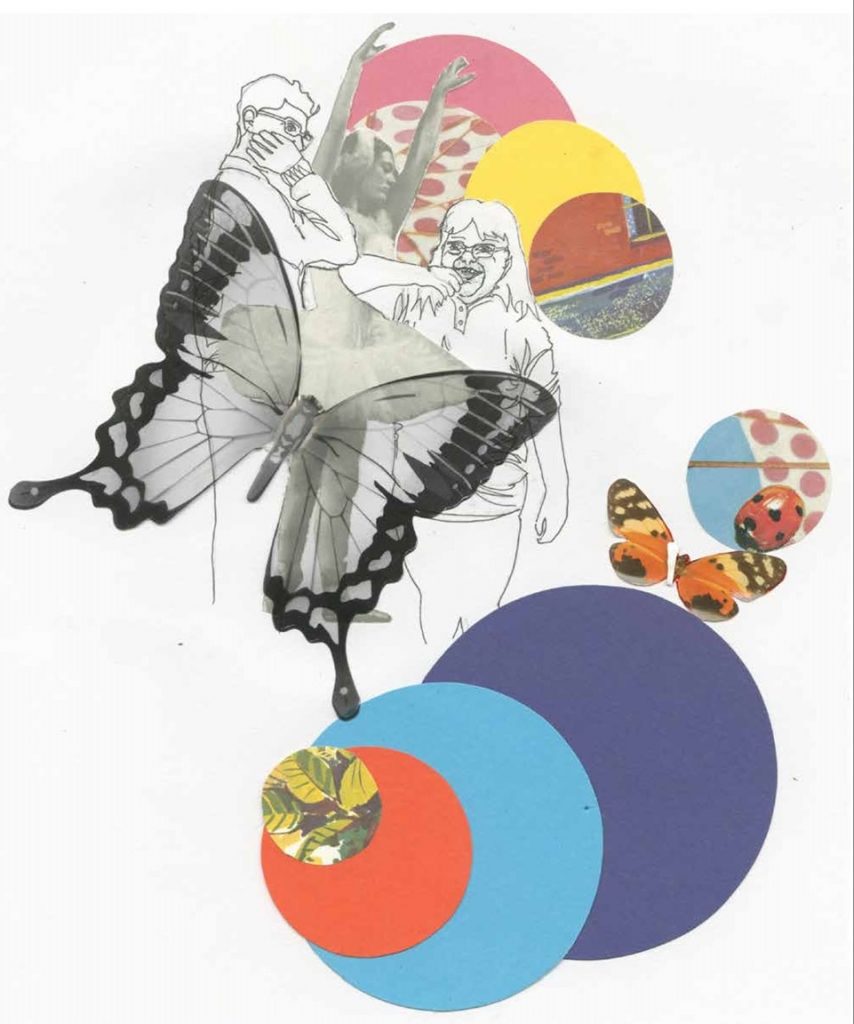 Horticulture at the community garden.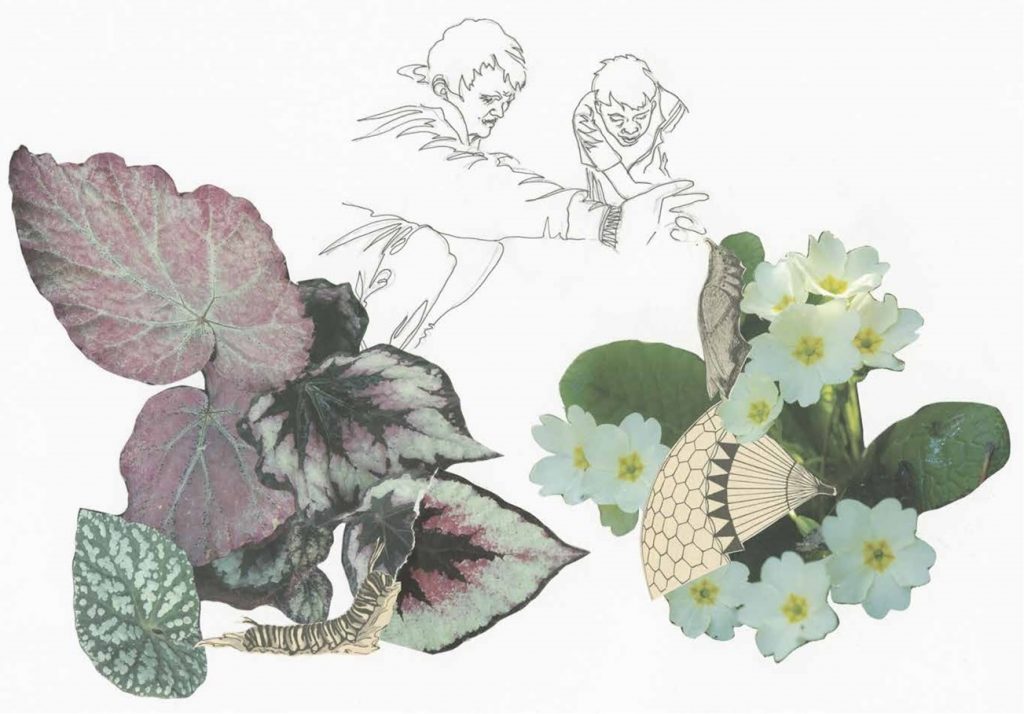 Upper School – Sandgate at Queen Katherine
Sixth Form work experience at Scope.
Sensory Play in Bessyboot class.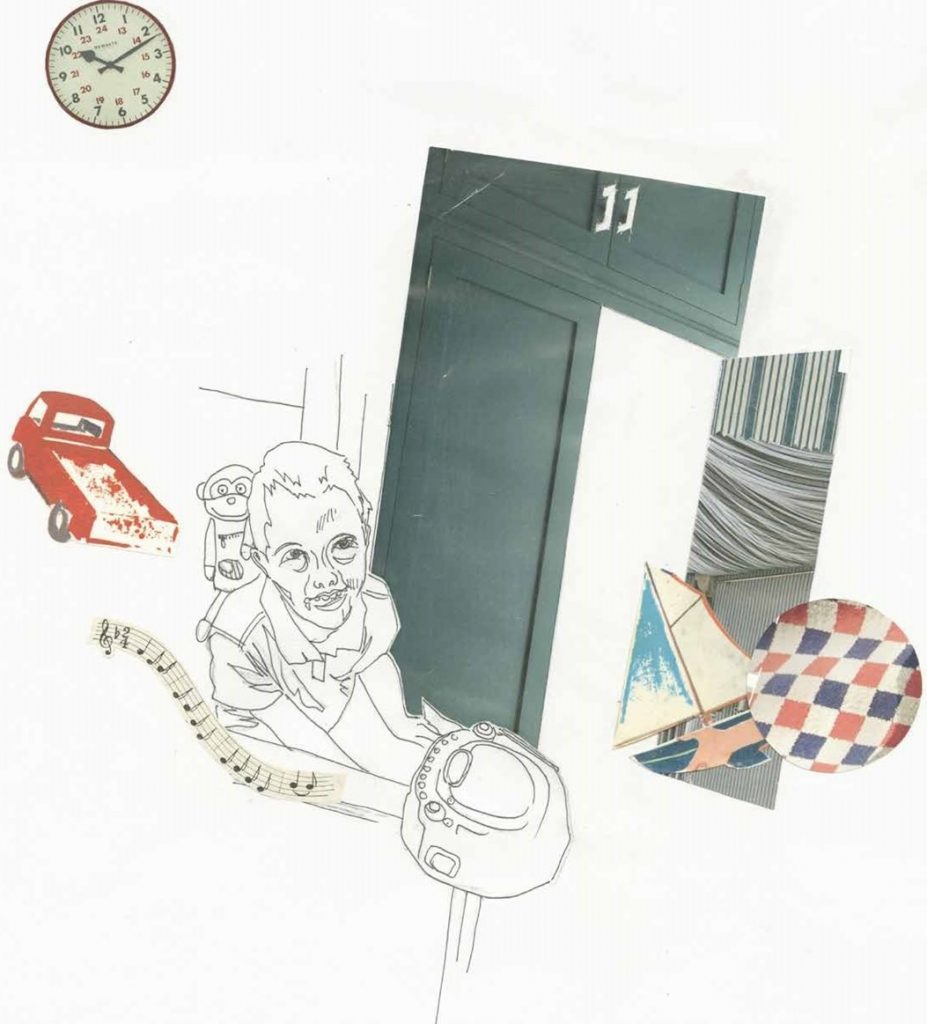 Collaborations with the Cumbria music Hub and the Liverpool philharmonic.
Work at the Sandgate Foyer, our cafe in town.
Adventures on our Sea Kayak Expedition to Arisaig.
A sensory story in dappled shade.
Ready to work in the lower school.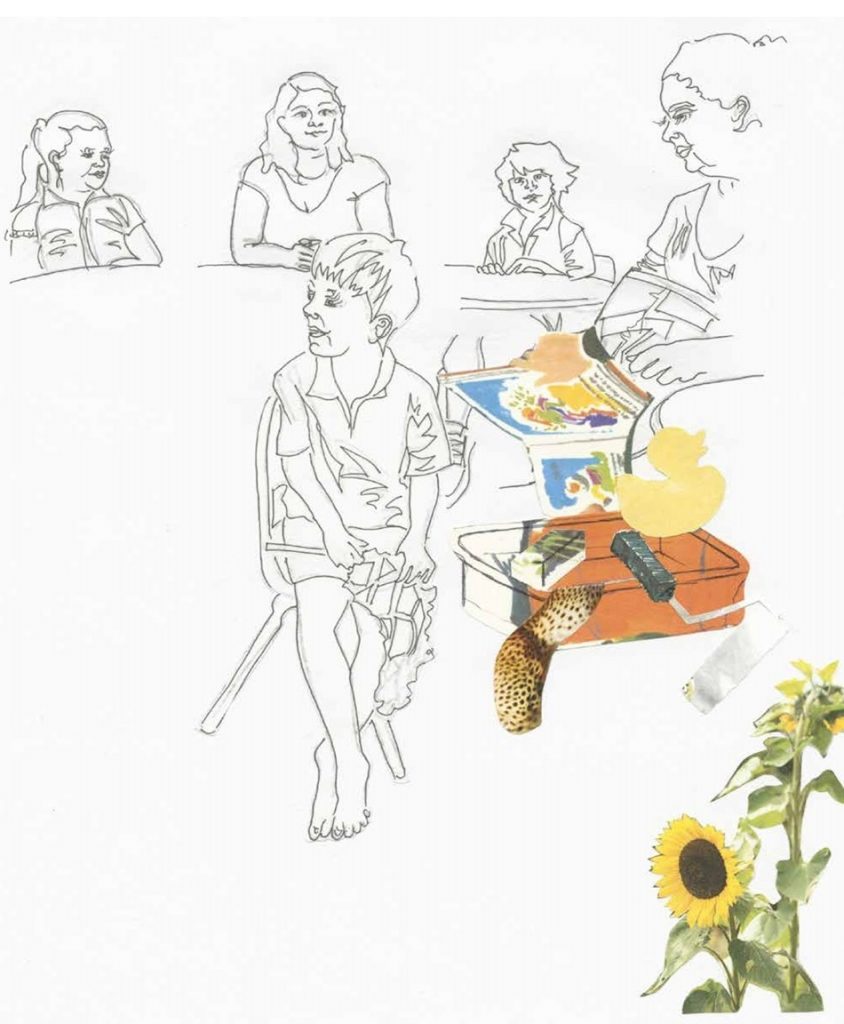 Sketch book art in Key Stage 2.